Cloud Services
You are probably using the cloud right now without even realising it. If you use an online service to send emails, play games, listen to music or watch TV then it's very likely that cloud services are making this all possible.
Using the cloud has many different benefits. There are 3 main reasons that many businesses and organisations are turning to cloud computing services these are reduced IT costs, scalability and business continuity.
Office 365
A MODERN OFFICE THAT MEETS YOUR NEEDS
Office 365 gives you the freedom to be productive wherever, whenever and using familiar Office apps. With the ability to easily access, edit and share your files from any device, you can get work done in the office and on the move, online or offline you can keep working.
View More
Hosted Exchange
Supporting a range of managed secure hosting services, providing you with grater flexibility, reliability and security, releasing your time to focus on other important issues. We offer flexible, reliable systems providing 99.9% up-time. We will define and configure the most effective email system based on your specific business requirements.
View More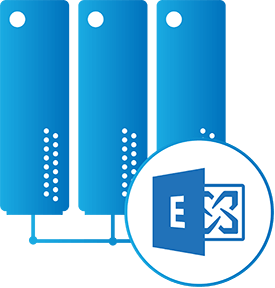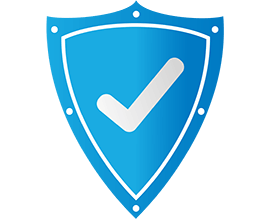 Security Services
With our Security Services, you can be safe in the knowledge that your computer is fully secure and you'll never lose any essential email traffic. Our Email Security also provides an AntiSpam and AntiVirus service, which blocks over 99% of all Spam.
View More
Servers
Server options:
VPS
Designer and developer-driven VPS for projects of all sizes.
DEDICATED SERVERS
High-end servers for mission-critical websites and applications.
Microsoft Azure Cloud Computing Platform & Services
Transform your thoughts and ideas into solutions faster using a trusted cloud that has been designed for you.
Amazon Web Services
AWS has the services to help you build sophisticated applications with increased flexibility, scalability and reliability
Google Cloud
WE'RE WITH YOU EVERY STEP OF THE WAY
To help you get around the most stubborn of issues and grow as a business. Using Google Cloud, you can use its infrastructure and tools as your own. Making your Innovations your own.
View More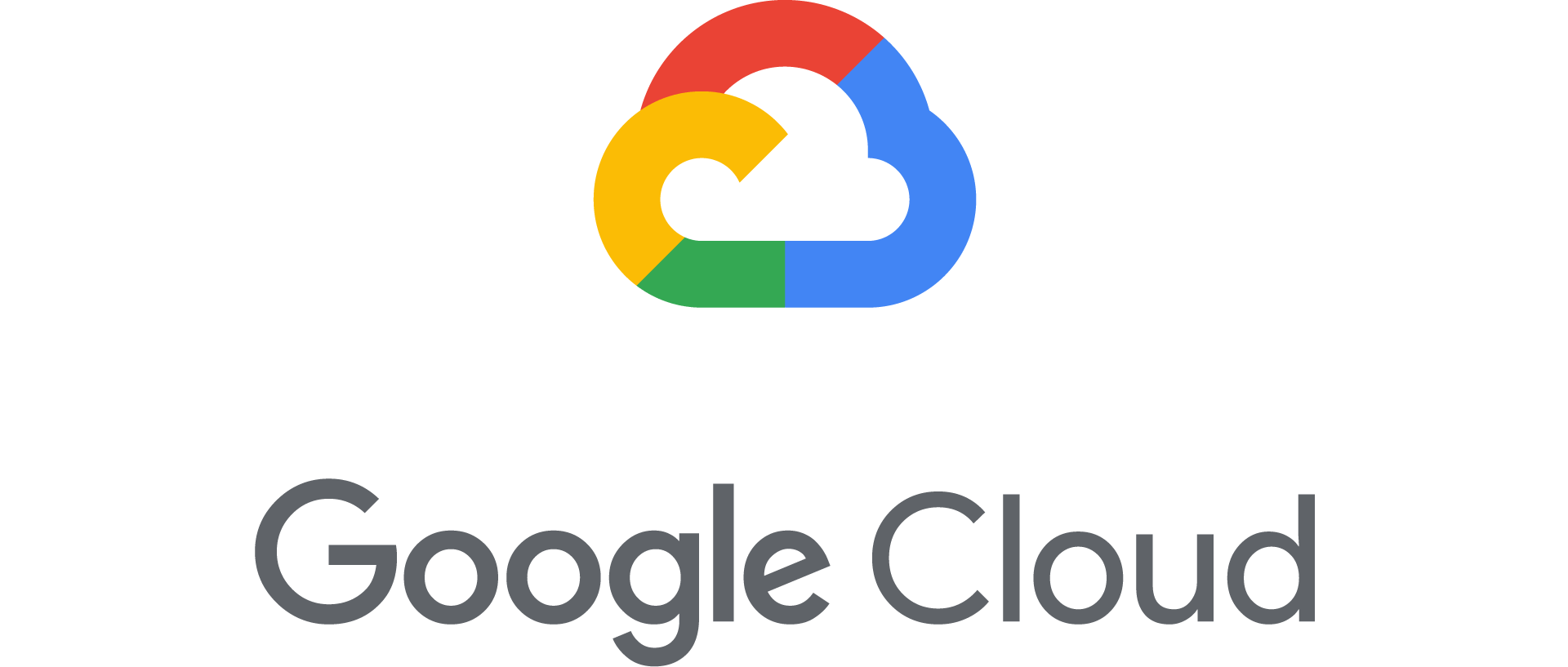 Microsoft Azure
Why Azure?
With 50 Azure regions worldwide and more than one million servers in over 140 countries, Microsoft's cloud platform reaches more customer than AWS and Google combined. UK based customers using Azure can be safe in the knowledge that their data is stored in UK datacentres that are ISO 27001. HIPPA and UK G-Cloud complaint. 
View More
Call us today on 01275 877111 for more information.