Welcome to DG Newmedia
Our friendly Microsoft based digital agency was established in 2000, the same year the PlayStation 2 came out - feel old yet? However, instead of playing video games we devoted our energy to delivering high-quality and powerfully engaging web-based solutions. We pride ourselves on providing a service that is 'No technical jargon, just helpful solutions', so you don't walk away with a headache or a misunderstanding of the process.
We offer a range of services, specialising in simple websites to enterprise level web developments, API web services & App development. You can check out all the services we offer by visiting Digital services or Cloud services.
We would love to hear from you. So if you would like us to provide you with a FREE quote or help you with an enquiry then please get in touch.
Graphics, illustrations, presentations
Multimedia/video development
Email marketing campaigns
Concept UI and logo design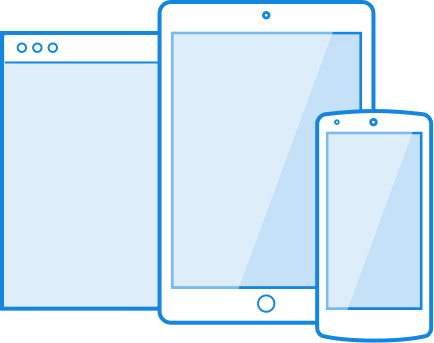 Crafting high-quality experiences for all platforms
In order to discuss your requirements or just explore some ideas, get in touch .
Let'ts chat
We have recently worked with some great companies
A small selection of the great customers we have proudly worked with.
Take control of your content with a powerful CMS
We can advise you on the best Content Management System (CMS) for your projects. This will allow your team to manage web content, allowing multiple contributors to create, edit and publish. 
Explore Our Software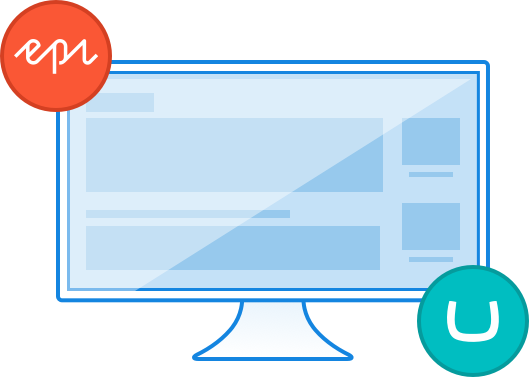 We'd love to hear from you!
Send us a message and we will get back to you as soon as possible.