Why choose us?
No technical jargon, just helpful solutions
Our Story
Established in 2000 and situated in Weston super Mare, North Somerset, DG Newmedia Ltd is a local family run business offering a friendly, reliable service focusing on high-quality user-orientated digital solutions, working closely with our customers to ensure good communication and understanding of their needs.
We pride ourselves on offering bespoke solutions to business without the technical jargon, normally associated with such projects.
From simple web applications and CMS platforms to bespoke enterprise integrations, database-driven applications and services, we help bring clarity to what often appears a daunting range of possibilities and providing support to a wide range of SMEs.
Our team of developers work within the Microsoft  framework to produce sustainable software specialising in the following area:
Console based applications
Hosting and Domain management
IOS and Android mobile applications
Integration of Cloud systems and Online platforms
What we offer
We know that not every project is the same so we look to offer our clients a range of skills to fulfil your request.
Our approach
There are 6 phases that turn a website concept into a fully functioning web application. A good understanding and proper documentation of these phases.
Research and Planing
We kick-off with the Research Phase wher we plan everything complete the Project Plan and Functional Specification.
Wireframes
Wireframes are simple diagrams that show the placement of elements and demonstrate the intended layout and functionality.
Design and UI coding
Once the requirements are understood, our developers can begin the design process we use established patterns for application architecture and software development.
Development
This phase of the project is where designs are translated into code by our experienced development team.
Quality Control
Quality control is built-in to our development cycle and we automate tests. Before code is deployed we check: quality,  security, performance and user acceptance testing.
Deployment and Maintenance
In the Deployment Phase, the site is migrated to the server on which it will be living and then made live.
Our team will find the best solution for your requirements
Team skills
Front end framework - HTML5, CSS3, jQuery, Angular JS, React, node.js, Bootstrap
CMS platforms – Umbraco, Ektron, Kentico, Episerver, bespoke
.NET Applications / bespoke software solutions / Intergration
eCommerce development and Payment gateway integration
Backend code – C#, Entity framework, .NET 3+, MVC, Razor
Skills – IIS, MS SQL, MySQL, XML, XSL
App development with Xamarin – iOS, Android, Windows
Digital Video editing/creation
Sitecore certified web developer
Our developers have UK Security Clearance (SC)
Our team will advise on best practice and future support
Deliverables
Shared, Dedicated, Cloud app, IaaS, PaaS, SaaSlutions & back-up solutions
System training and support
Maintenance, support SLA's and contracts
System monitoring services
Performance optimisation and security audits
System reviews and analytics support
Continuous integration and deployment (CI/CD)
CRM, Office 365, security platforms and back-up solutions
DG Newmedia Ltd offers an extensive variety of integrated digital media solutions based on Microsoft frameworks to enable your business to develop and grow.
Meet the development team
Say hello to our friendly team of core developers. With a wealth of experience, we have the skills to deliver your project and ideas . Get in touch for a friendly chat.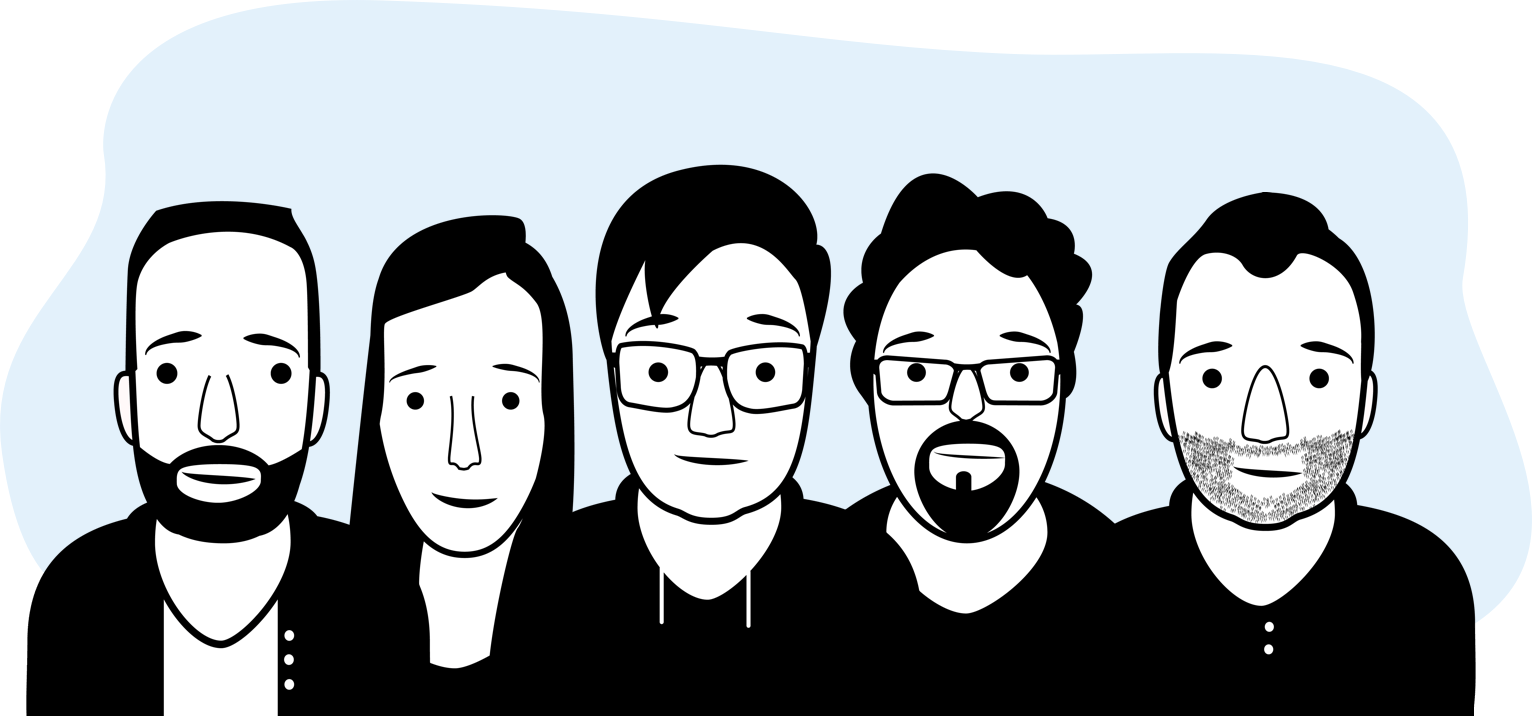 No technical jargon, just helpful solutions
Web design and Development
Phone and smart device Apps
Graphics, illustrations, presentations
Multimedia/video development
Customised support contracts
Bussiness support/Consultants
Call us today on 01275 877111 for more information.