Content management systems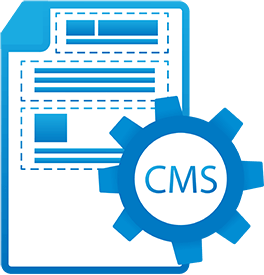 CMS development
Our team of developers have worked on many Microsoft based CMS systems and we are experienced in the following CMS platforms:
The Flexibility of CMS
With the CMS we will work with you to give you the tools and experience to enable you to manage and produce dynamic content.
With the flexibility provided by CMS platforms, it is perfect for any style of projects ranging from a single page to a multi-page website with all the bells and whistles. All of this whilst you are still able to be in charge of it with full control over what can be applied ensuring it is something you will be able to take pride in when showing it to your customers.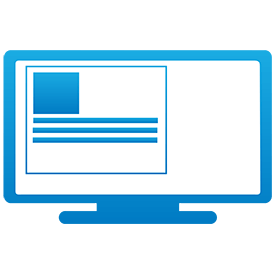 Editing Made Easy
We like to help making day to day editing easier.
With the CMS platform, we provide it will give anyone the tools to editing their site so that they can bring it to life in the best way possible.
This way you can avoid all the frustration that would slow down the progression to the sight of your dreams.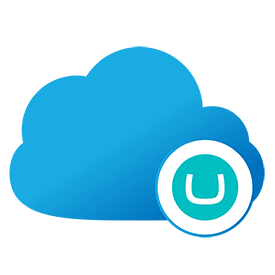 Umbraco Cloud
Umbraco cloud is a brilliant place to set up your projects as it lets you just build what you need and produce the content you care about.
With Umbraco Cloud, it is just a single click to set up your next project.  With all of the latest features at your fingertips, all of which make your work easier to understand and as enjoyable.
Ektron - Legacy support
Our development team can support your legacy Ektron system. We can provide guidance and support as you navigate your way forward with your Ektron platform.
Call us today on 01275 877111 for more information.