Our digital services
Solutions
Web Development
Whether you require a simple website or a dynamic content driven application, we can provide the solution that best fits your needs and budget.
View More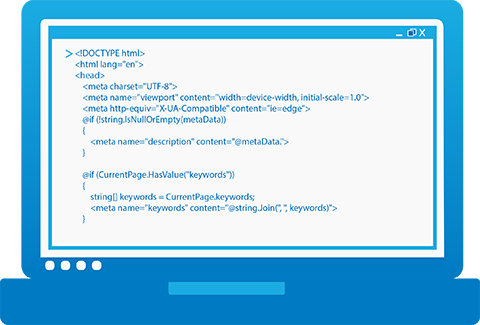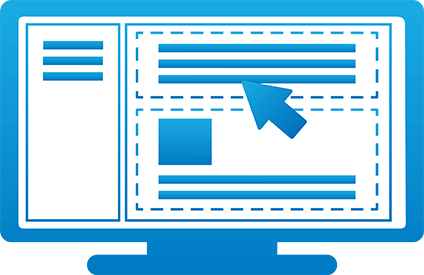 Content Management Systems
No fuss and no limitations. With CMS you get a framework that doesn't get in the way of whatever you need it to do.
View More

Sitecore
DG Newmedia is proud to confirm that we can now support the Sitecore platform with our Sitecore certified developers.
Bespoke and API
Here at DG Newmedia we offer a one of a kind service for our customers. We use the latest tools and technologies to provide a professional service that meets all of our customer's needs.
View More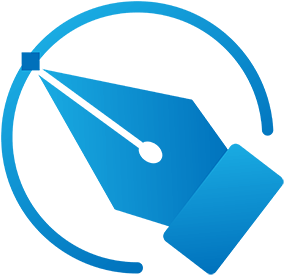 OUR SERVICES INCLUDE:
INTERNET
• Website design, management and creation
• E-commerce shops & solutions
• Content Management Systems
• Database driven solutions
• Multimedia interactive solutions
CONSULTANCY
• Hardware & Software provision
• Internet Services Provider solutions
• Technical and best practice guidance
• One to One training
• Help & Advice
• Microsoft Small Business Specialists
DIGITAL SOLUTIONS
• Video conversion for CD, DVD or web use
• 3D Modelling, animations and movies
• Mobile applications Development
• Windows Apps
• Large format print and Exhibition panels
• Animation
• Logo/brand design
• Banner advertising
VIDEO
• Digital Video Editing / Conversion
• Interactive Animation creation
• Studio voice-over recording and editing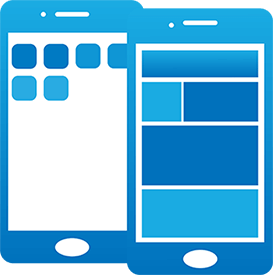 Mobile and Web Apps development
We create apps which give existing and potential clients fingertip access to information about your company, its products and services
View More
Call us today on 01275 877111 for more information.