Mobile and Web Apps development
We create apps which give existing and potential clients fingertip access to information about your company, its products and services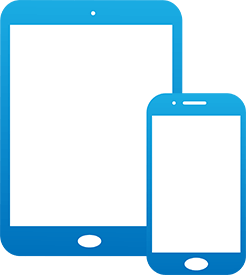 IPHONE/IPADS
Using the Xamarin.iOS framework, we utilise the .Net framework to build utilities and web-based applications integrating data from databases and web services.
DG Newmedia creates rich and pixel-perfect applications for iPad and iPhone to allow your application to look at its best on Apple's retina display devices.
ANDROID
The ever growing popularity of Android phones and tablets has increased the demand and importance of utilising these devices to get your business noticed.
Using mono for android DG Newmedia creates business applications for all android devices utilising the Android SDK in order to deliver compelling yet simple to navigate applications that fulfils your business requirements.
RESPONSIVE DESIGN
Browsing the internet on a hand held device is becoming the latest way to view the web, this is why it is a must to have a responsive site that will look its best on any device no matter how big or small the screen may be.
Your webpage will look great on a phone, tablet, as well as your pc. We use minimalized web templates enableing users to experience a website containing rich imagery and creative interaction whilst being able to view content and information quickly.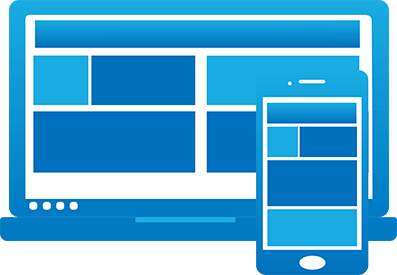 Call us today on 01275 877111 for more information.