Bespoke and API development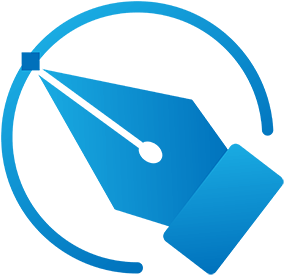 Bespoke
At DG Newmedia we offer a one of a kind service for our customers and only use the latest tools and technologies to provide a professional service and meet all of our customers needs.
Bespoke Projects
A common frustration for businesses is their "off the shelf" software doesn't fully meet their requirements and leads to the use of work-arounds and compromises due to its restricted capabilities.
DG Newmedia will develop custom application to enable different systems to communicate and share dat
We use the latest tools and technologies to develop and integrate bespoke applications to enable clients to compete efficiently and effectively in today's demanding climate. 
We meet your needs so you can meet the needs of your customers.
Customised projects integrating a range of multimedia tools and platforms bringing a unique dimension to your project.
Skills include; Flash development, video editing, voice-over production, graphic illustration and animation, interactive presentations.
Connecting your platform
Our API development & integration service connects all your business apps with your software applications. We use best practise designs and patterns to provide separation of concerns and provide infrastructure that works.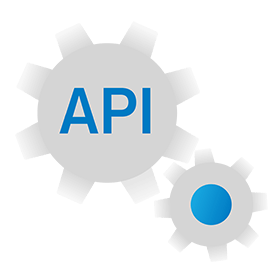 Call us today on 01275 877111 for more information.